Welcome to fiona-yoga
Hello and welcome to my pages.  I am an Iyengar yoga teacher running classes in Eastwood, Nottingham. NG16 3EU.
I have a home yoga studio, which you are welcome to visit, have a chat about yoga,  the class timetable and discuss which class is right for you.
Are you new to yoga?
All you need to start is a yoga mat and some comfy clothes.
Clothes that are stretchy and move with you are ideal. Shorts or leggings and a t-shirt is a perfect combination.
Yoga is for Everyone
Yoga is one of the oldest methods of personal transformation worldwide. Developed by the ancient sages, it enables us to balance body, mind and spirit. We begin with the body, developing flexibility through learning the yoga asanas (postures): over time we learn about ourselves.
"It is through the alignment of the body that I discovered the alignment of my mind, self, and the intelligence. "  BKS Iyengar
Yoga is suitable for all, the young and the young at heart, regardless of level of fitness.
If you have questions about whether Iyengar yoga is right for you, please contact me.
BKS Iyengar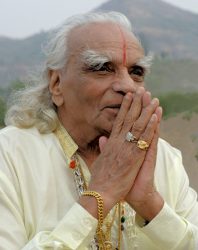 Iyengar yoga is based on the teaching of BKS Iyengar who is credited with bringing yoga to the west. His teaching method enables practitioners to develop their practice safely, methodically and at their own pace.
BKS Iyengar was featured in Time magazine in 2004 in their Heroes and Icons section.
The Iyengar method
BKS Iyenar  pioneered the use of yoga equipment such as blocks, bricks and the yoga belt or strap (now widely adopted in yoga classes) to enable progress without compromising alignment and stability in the pose.
Alignment in the postures is key to the safe practice of yoga. Students of all skill levels learn to work safely in the classical yoga asanas, developing confidence, strength and flexibility.
Each class will typically consist of a variety of asanas – standing, forward extensions, seated, twists and inversions (as appropriate for the student)  plus relaxation. Asanas can be adapted through the use of props and variations, to  suit each  of us.
If you have health issues and are concerned about beginning or restarting yoga, please get in touch for an informal chat about what is right for you.
Iyengar yoga has something for everyone – we just need to begin ….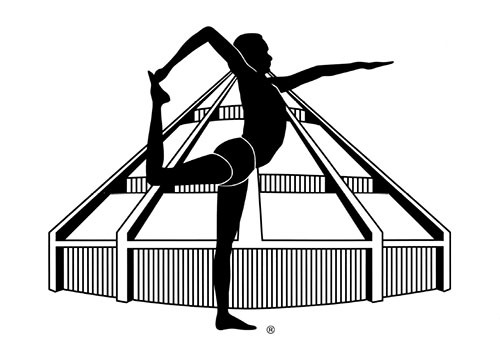 The Iyengar yoga certification mark. A sign of excellence, clarity and depth of understanding.